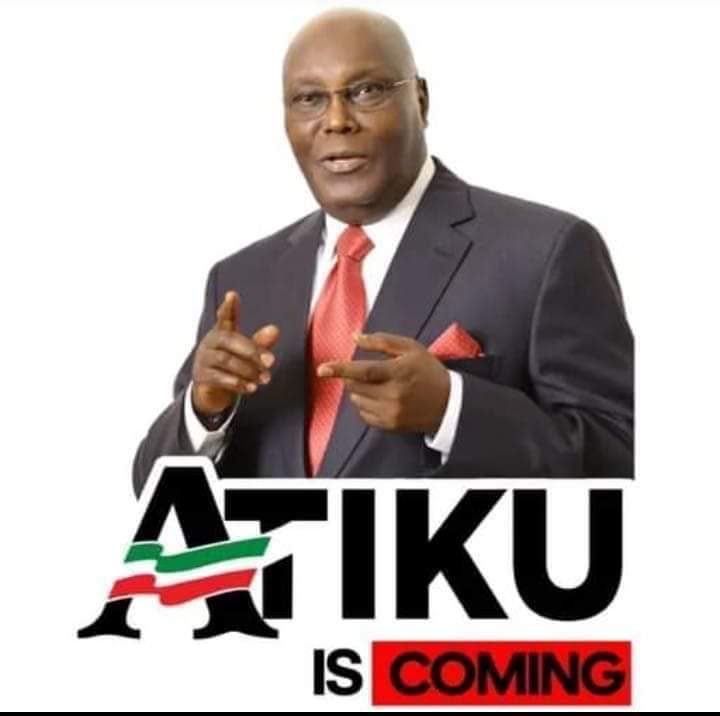 Enoch Powell was a great British Parliamentarian, a scholar and a writer who developed the maxim; 'All political lives, unless they are cut off in midstream at a happy juncture, end in failure, because that is the nature of politics and of human affairs."
Atiku's refusal to cut off his Presidential ambition midstream resulted in his political  Nunc dimittis which was recently delivered by the Nigerian electorate and upheld by the Supreme Court.
Anyone who has constructed a building knows how crucial the foundation is. If the base of the building is not straight and solid, the entire structure is in jeopardy. A crooked and shack Atiku was never a solid political ground to erect a structure.
I was shocked to see Nigerians who for years kicked and called fellow citizens unprintable names like "Fulani slaves" at ease with a possible bid for 2023 presidency by Atiku Abubakar.
Whether in 2019 or 2023, the truth remains that an opposition built around Atiku Abubakar is like a structure built on sinking sand.
What these Nigerians don't quite understand is that there is no future for PDP under Atiku.  From the onset, Atiku's greed and lack of integrity made him a flawed and weak contender to the Nigerian Presidency.
If one has access to a professional wine-tapper, one should not use water as breakfast.
We have professional wine-tappers across Nigerian that we should say Tufiakwa to the suggestion that we should use contaminated-dirty water for breakfast come 2023.
Together, we can.
@Churchillnnobi